Lüfterloser Panel-PC Der industrielle Tablet-All-in-One-Computer bietet beispiellose Vorteile gegenüber dem lüfterlosen Panel-PC anderer industrieller Tablet-Computer. Der lüfterlose Panel-PC mit Schutzart IP65 in Industriequalität kann ohne Schutzabdeckung für Langzeitanwendungen in regnerischen und staubigen Umgebungen angepasst werden. Lüfterloser Panel-PC Die Leistung ist stabil und sicher. Lüfterloser Panel-PC.
Lüfterlose Panel-PC-Spezifikation:
LCD panel

Size/Aspect ratio

15''/4:3

Pixel numbers

1024(H)*768(V)

Brightness

450 cd/m2

Contrast Ratio

700:1

Viewing Angle

160° (H)/140° (V)

Colors

16.7 M

Input terminals

Signal inputs

VGA+DVI+HDMI

OSD Control

Menu, Auto, Up, Down, Power (back panel)

Operating condition

Temperature

0°C to 60°C (Operating)

-20°C to 70°C (Storage )

Humidity

10% RH to 90% RH (Operating)

5% RH to 95% RH (Storage)

Power &

Power rating

Input Voltage

100~240V AC@/60Hz

Operation

30 watt

Stand-by

‹1 watt

Weight

N.W./G.W.

5.0Kgs/6.0Kgs

External Dimension

406*310*58 mm

Mount

Rack mount, 100*100mm VESA mount

Optional

Input: VGA+DVI,VGA+DVI+HDMI

Touch screen: Resistive, Capacitive
Lüfterlose Panel-PC-Funktionen:
u 15 '', 17 '', 19 '' verfügbar.
u TFT-LCD in Industriequalität, Panel mit hoher Helligkeit.
u Vorderseite mit vandalensicherem Glas zum Schutz des LCD-Bildschirms.
u Robuste Aluminiumstruktur, ausgezeichnete Wärmeableitung.
u Schutzart IP65 vorne, wasserdicht.
u DVI + VGA-Signaleingangsoptionen, automatische Signalerkennung und Umschaltung.
u 100-240 V Wechselstromeingang.
u Weitbereichsbetriebstemperatur -20 ~ + 60 ° C.
u Design der Rackmontage, einfache Installation
u Geeignet für industrielle Steuerung, Sicherheit und andere Anwendungen.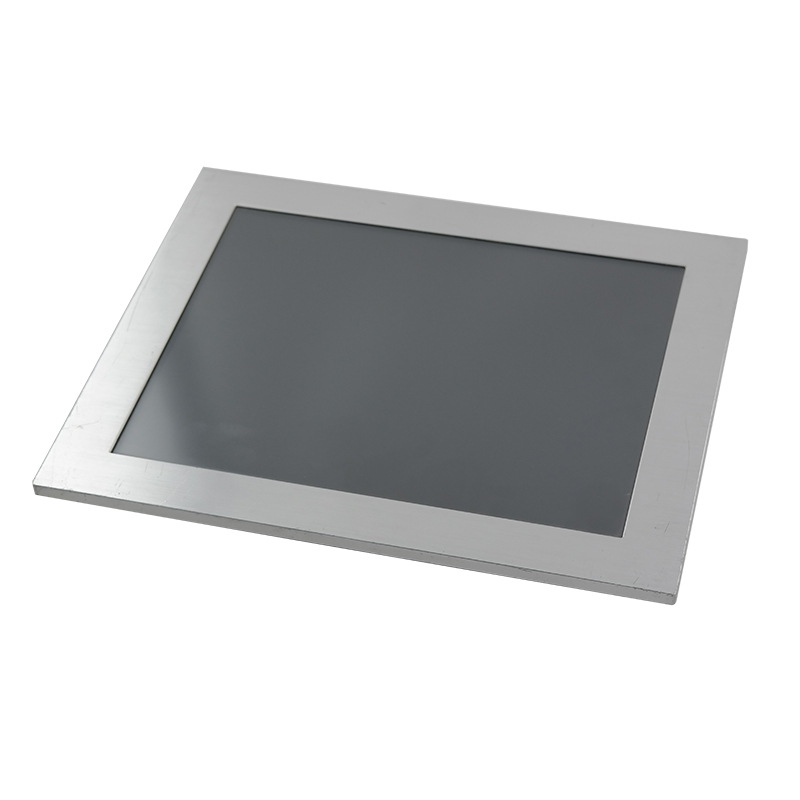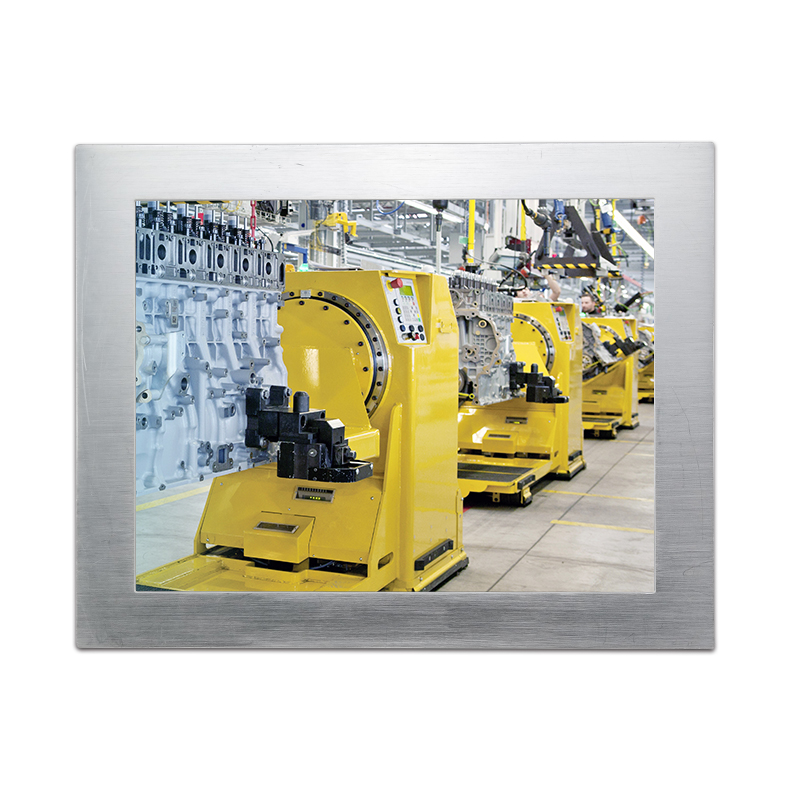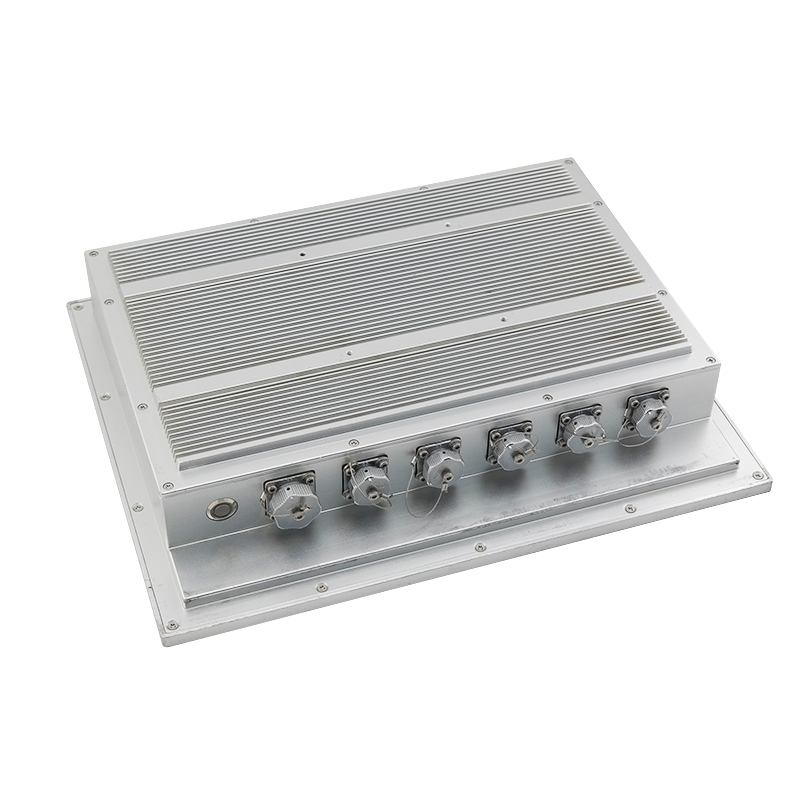 Gute Bildqualität
(Benutzerdefinierte, geteilte 15,6 Zoll, 43 Zoll, 55 Zoll können in einen Tablet-PC auf 4K-Bildschirm umgewandelt werden)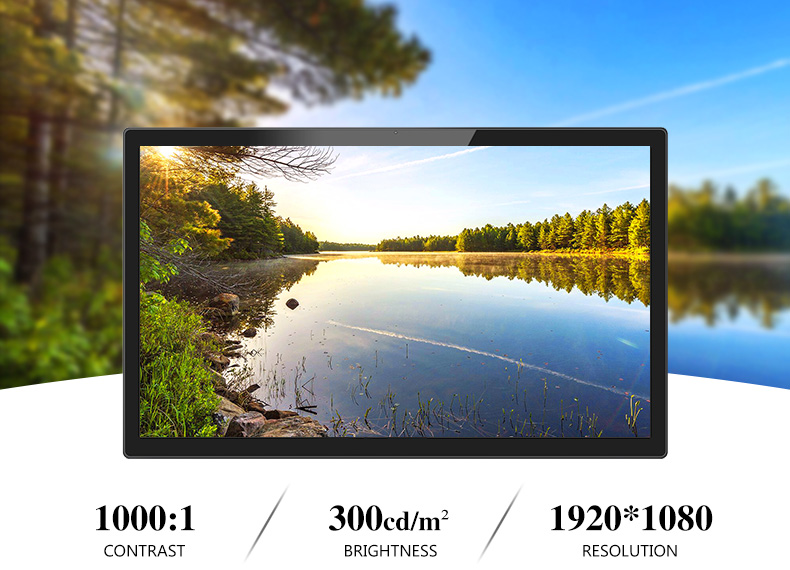 Mehrfachschnittstelle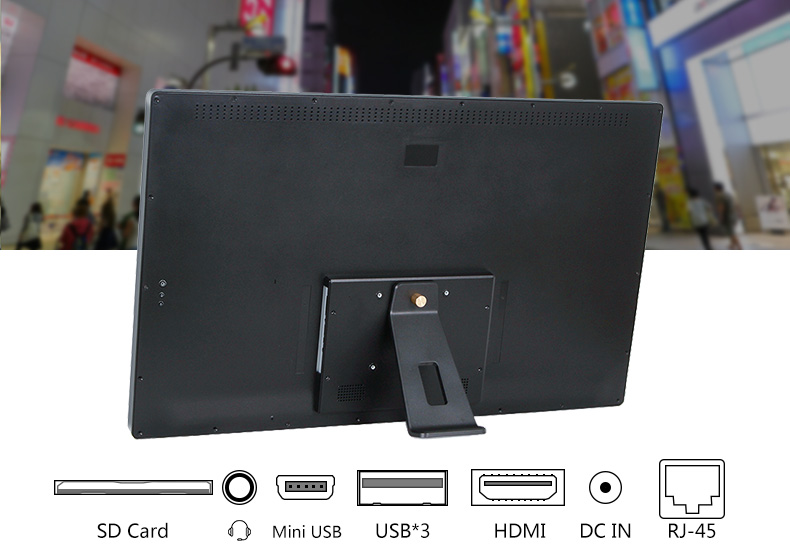 Samart Touch einfach zu bedienen
Verwenden von G + G (Deckgläser , Sensorglas)) 10-Punkt-kapazitive Berührung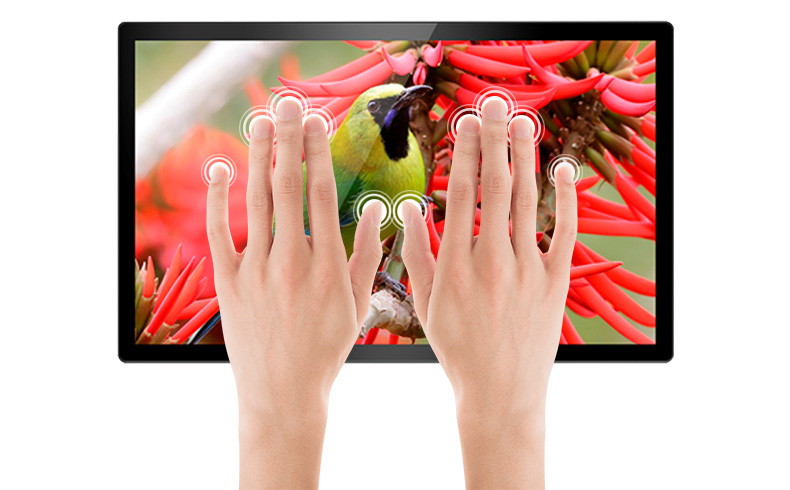 Kooperationsunternehmen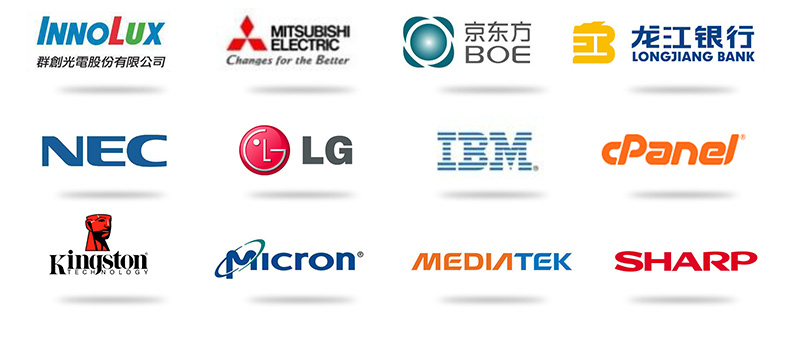 Industrieller lüfterloser PC , Lüfterloser Touchpanel-PC , Lüfterloser Industriecomputer , Lüfterloser eingebetteter Computer